"There is no one size fits all at Big Ideas Online, all our packages are tailored to suit your needs because we know that no two businesses are the same."
Before you invest in a SEO package it is very important to think about your desired outcome. Small business owners in Australia and overseas will often purchase cheap SEO packages as a low cost online marketing solution. They are left frustrated, disappointed and out of pocket when the package they were sold didn't work and did not live up to their expectations or to what they were promised.
Success in the Search Engine Optimisation arena is becoming increasingly challenging for businesses and agencies alike due to its more competitive landscape.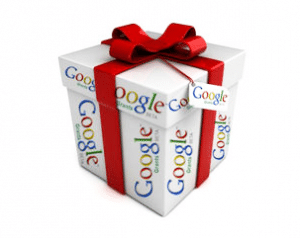 This is why a customised SEO solution is becoming more and more essential.
Many businesses owners are reluctant and wary of investing in SEO because they are venturing into the unknown and feel that they don't know what the service is worth so they look for the low cost solution. Business owners need to be wary of the off the shelf SEO packages if they plan to grow their business.
If a SEO company is offering your business a off the shelf SEO package then they are definitely not considering your business objectives or specific targets. There is no one size fits all package in Search Engine Optimisation that is able to deliver results for every kind of business possible.
With that said at Big Ideas Online we pride ourselves on using the same techniques as our competitors but with a completely different price tag. As a small business ourselves we are able to achieve this by keeping our overheads low. If you are interested in a obligation free quote please contact us on info@bigideasonline.com.au.