no rankings. no fee. that's our guarantee.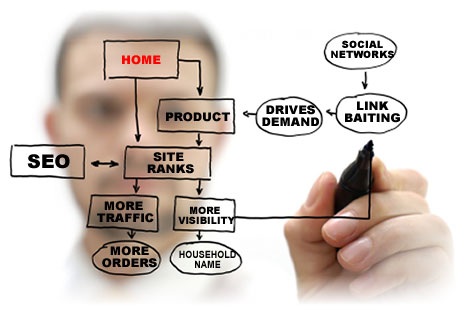 Why Do I Need Search Engine Optimisation?
If your business is online then you need Search Engine Optimisation (SEO).
Have you ever considered how profitable your business could be if:

Your site was found each and every time a potential customer or client considered buying your product or service?

Your site was found first each and every time a potential customer or client considered buying your product or service?

The amount of traffic that was visiting your competitor's site visited your site instead?
The Simple Answer is Search Engine Optimisation (SEO) also spelt as search engine optimization. SEO simply means improving the navigation, content and link popularity of your website so that you can achieve 1st page Google rankings. Search Engines outperform all other media in driving visitors to websites with 85% of Internet users citing search engines as the primary method to find websites. 93% of search engine users don't look further than the first 2 pages of search results.
Most prefer to use another search engine rather than click past the first 10 results. How can your business succeed if you're not found there?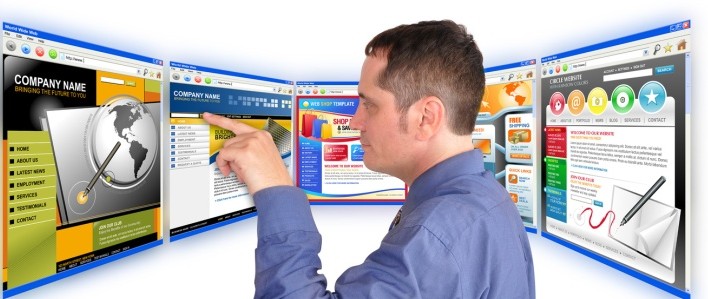 Why Do I Need A Search Engine Friendly Website?

Practical and Affordable Website Design that is Search Engine Friendly.
Do you want a website that:

  Engages users and drives sales to your business?

  Is readable and easily indexed by search engines?

  Is visually dynamic and stands out from the crowd?
Research shows that a potential customer or client will look at a businesses website to make a decision about whether or not to use that business. This shows the huge importance and potential of a website design that really has the "wow" factor as well as great functionality. When designing a website a lot of web developers do not think about the impact the site or structure of the website will have on SEO. When we think about website design we always incorporate the SEO aspect of a site and make sure that it is search engine friendly. Our website design packages are designed to cater for all businesses and all budgets. Please email us at info@bigideasonline.com.au for a confidential web design quote.
Our websites are dynamic, visually appealing and will really make your business stand out from the crowd.
SEO, Search Engine Optimisation & Search Engine Marketing
"Organic SEO is like a cheap piece of real estate, it is always going to grow in value"
Search Engine Optimisation (SEO) for Google is absolutely the most beneficial online marketing strategy that you can undertake for your business. We implement SEO strategies designed to capitalise on your Google online marketing efforts, so that only the people specifically searching for your product or service are targeted and driven d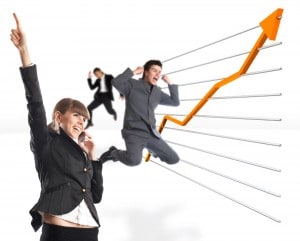 irectly towards your web site.
The aim is to deliver highly targeted traffic to your website via Google organic search campaigns, this is currently the most powerful online marketing tool businesses can undertake.
At Big Ideas Online our aim is to help potential customers and clients find your website. We optimise your website with the objective of increasing your website traffic that will, in turn, increase online sales and enquiries. Organic search currently makes up 90% of all traffic going through major search engines.
Our SEO expertise and history will enable your business to strategically improve their search engine placement. We use comprehensive, innovative, practical and ethical SEO techniques so that you can continuously stay ahead of your competition.
"Don't Just Get A Website ……. Get Discovered And Stand Out From The Crowd!"
A lot of web designers can make your business a beautiful flashy website that Google can not see. This is usually because of bloated or sloppy code and or the excessive use of flash. However all SEO website designers know that search engines do not recognise flash and that it is important to have a compromise between a beautiful visually appealing website and a functional one. The great news is that it is possible to have both.
At Big Ideas Online we can create a fantastic website with the ultimate 'wow' factor while keeping your site functional and easily indexable by Google and the other search engines. It is so important to get your website right from the start. Since we are SEO experts as well as web designers, we see so many people coming to us that want to improve their results in the search engines, but don't have a good website for it. This generally creates two issues: search engines will not find and list your site; and even if the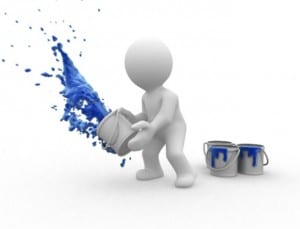 y do list your site, visitors will not convert into sales.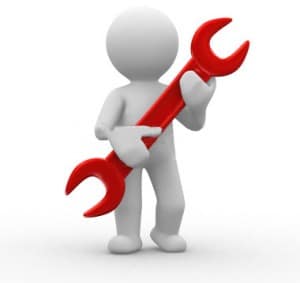 Website redesigns are another service we offer for websites like that. Website redesigns can either be fixing up some minor issues if the design allows or completely scrapping the site and starting again.
So whether you are after your first website for your business or organisation or are after a redesign our SEO website designers are here to help you. Please contact us on info@bigideasonline.com.au for a confidential quote on your website design today!